BlackFish Web Solutions
simple, elegant business solutions and websites.
Websites
Need a website for your business? Look no further! We build and host websites from start to finish
Online Business Solutions
Looking for a way to streamline processes? Manage inventory? Or even a complete online business?
Developer Services
Already have a system? We can assist with maintenance and enhancements! We are the masters of spaghetti
Business Solutions and Web Platforms
Businesses often don't realise how much they can benefit from a web platform. Building a web platform can help you manage absolutely anything! From stock, to processes, to people, tracking... online technologies can help you streamline your business and save valuable time!
Drop us an email to find out what we can do to help your business.
Email
Food for thought!

Do you need a web platform? Well... Do you waste time every day on boring tasks? Do tasks get forgotten or left by the wayside?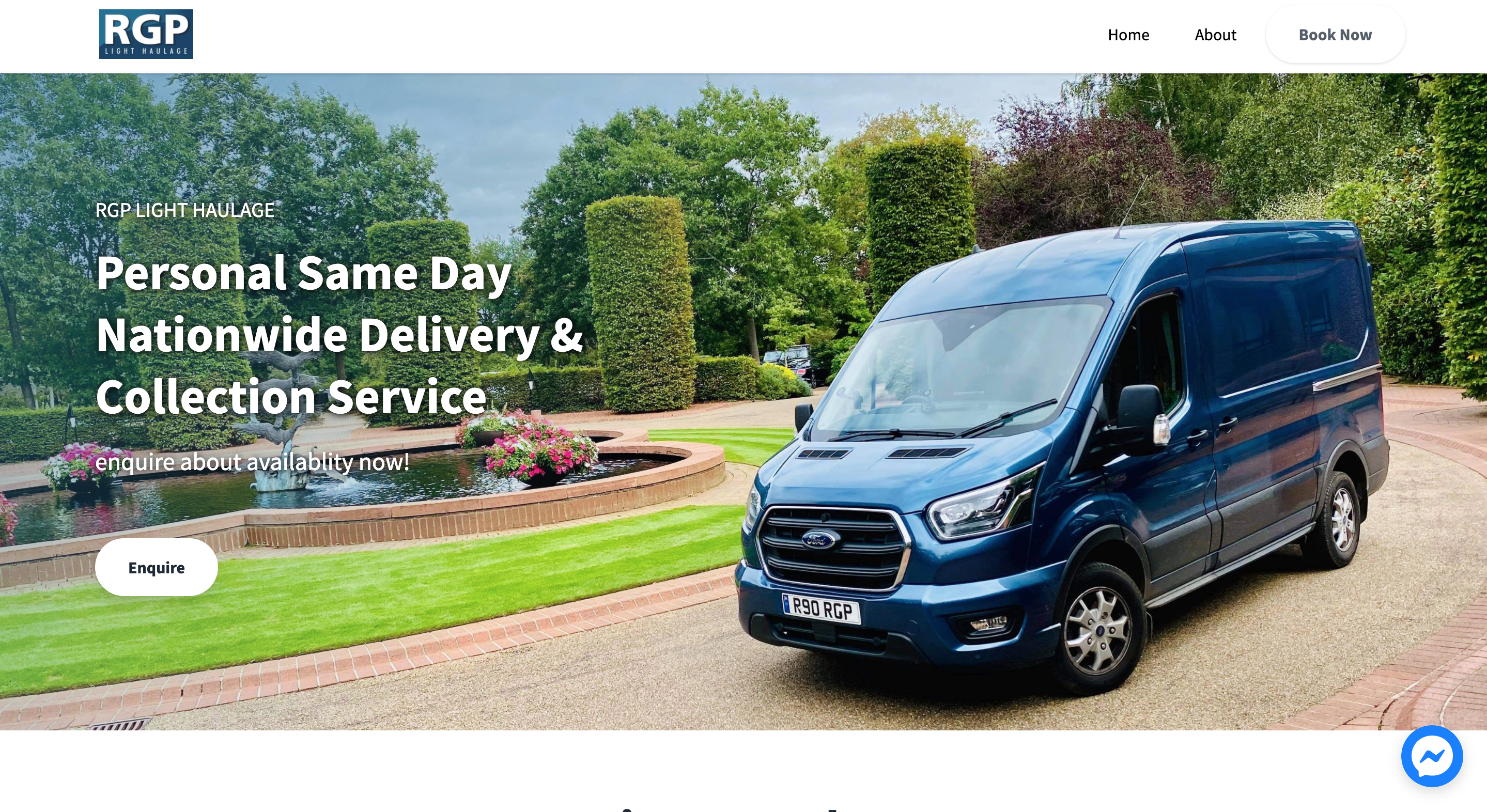 Websites
Every business needs a website to help customers find information on products and services or just as a simple way to contact you.
Build with us!
Get in touch with us today to reap some of these benfits
Improve Efficiency
Stop wasting time repeating the same boring jobs.
Grow your market
Gain more customers through increased exposure.
Professional visibility
Help your business take the next step in being a professional, cohesive, process driven setup.